Makeup can change your look depending on the colors you choose and the strokes you use. You can go for a natural look daily, but switch it up to a smokey party look when special occasions call for it. There are different elements in your makeup, but one of the most important is your lip product. Whether you go for a bold or a nude shade will change your makeup look overall.
With that said, you should always have some variety in your makeup kit. Here are the top 3 lip tints to add to your beauty arsenal.
Bold Red Tint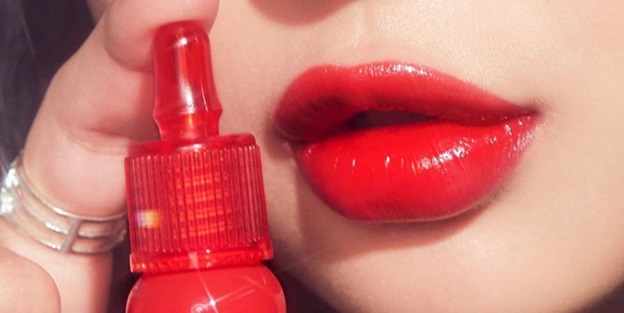 Sometimes, you need to look bold and feel more confident. You can also make an impression if you get this lip tint, which is one of the best K beauty products out there. Red lips signal confidence and show the world that you are ready to take on whatever role you choose. Pair it with high heels and you will look every inch the power woman you are. A simple hairstyle and a simple eye makeup will complete the look and draw attention on your defined lips and confident demeanor.
Nude Tint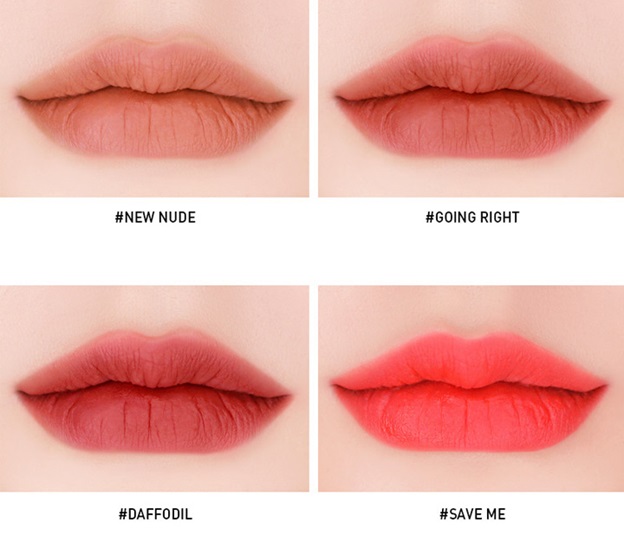 It's not a surprise that natural makeup is having a resurgence because of its easy and wearable look. You don't need to have a complicated morning makeup routine just to look good, as long as you choose some rosy or peachy eyeshadows to go with your nude tint. You're going for that healthy look without overdoing the makeup application. Others would say it's "barely there," especially if you add just a touch of mascara and your eyebrows are not overly defined. A nude tint is perfect for a laidback coffee date or when doing errands around town. You don't have to go full glam, but you want to put some effort into your look in case someone cute sees you. Keep your lip tint in your bag for a quick touch up after a meal so that the natural lip does not betray you.
Glossy Tint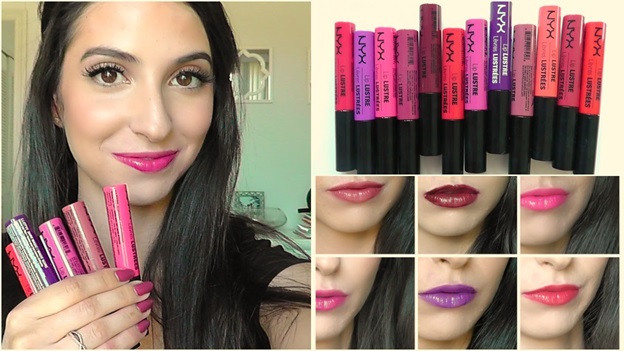 One might argue that the glossy look has come to pass, but take a look at your favorite k-pop stars and you'll see that the trend is back and stronger than ever. In fact, it's not just the lips that could use a little gloss. Even your eyeshadow can look more vibrant with an added layer of gloss, just as you'd see on some of the biggest brand endorsers out there. Pair your glossy lip with your favorite trendy outfits to show your unique street style. After all, fashion is all about self-expression, right? Glossy lip tints these days can also double as your highlighter if you choose the right shade. Don't go for something too bold; otherwise, it will ruin the sweet and innocent look.
With the right lip products, you can go with several different looks depending on your mood and your plans. Choose from your red, nude, or glossy lip tints and start making your meetings more fun.