Who doesn't know about Bali Island? Almost everyone throughout the world knows about this island. Even people know Bali better than Indonesia. Bali has unquestionably natural beauty. Therefore, this island is the best-selling tourist destination when the holiday season arrives. Every year there will always be new tourist attractions in Bali that must be visited. But for those of you who are traveling to this island for the first time, here are 4 Bali tourism, which is very indistinguishable and must be visited.
Garuda Wisnu Kencana
An iconic place in Bali for tourists is the Garuda Wisnu Kencana Cultural Park. Many people also abbreviate it as GWK. The location is in the south of the island of Bali, about 40 kilometers south of Denpasar, precisely in Tanjung Nusa Dua, Badung Regency. The capital of Bali province. When you arrive at this place, you will be greeted by a giant statue called Garuda Wisnu, the masterpiece of a famous sculptor named I Nyoman Nuarta. For your information that the Garuda Wisnu statue is not entirely finished. The original plan is that the Garuda Wisnu statue was targeted to be built with a height of 126 meters and 60 meters long. Meanwhile, until now, the giant statue's construction has only reached a height of 20 meters. However, this one Bali tourism is still in demand and crowded with visitors every day.
Kuta Beach
The island of Bali has many beautiful beaches. One of them is Kuta Beach. Kuta Beach is located very close to I Gusti Ngurah Rai International Airport and is often referred to as the sunset beach. Tourists from abroad never miss Kuta beach when they come to Bali. Here they usually do water sports such as surfing or sit back for sunbathing. The nightlife around Kuta Beach is also very lively because it is surrounded by many hotels, malls, cafes, and bars.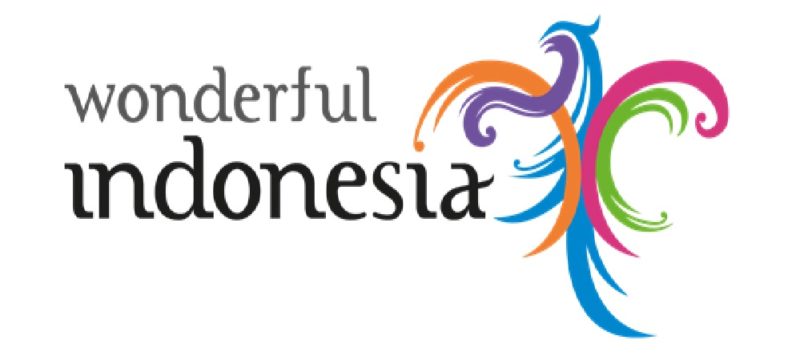 Tanah Lot
Apart from Kuta Beach, Bali has another top-rated beach, namely Tanah Lot. Tanah Lot is located in Beraban, Kediri, Tabanan, about 13 kilometers south of Tabanan city. The thing that makes Tanah Lot quite unique is that there are two temples that stand on rocks. One is located on a rock, and the other is located on a cliff like Uluwatu Temple. According to local folklore, Tanah Lot is a gathering place for the Gods guarding the sea. Another exciting attraction that you can see at Tanah Lot is a Kecak dance performance in the afternoon.
Uluwatu Temple
Don't miss Uluwatu Temple if you have arrived at Bali Island. Uluwatu Temple is located in Pecatu Village, Kuta District, Badung. The locals call Uluwatu Temple with Pura Luhur Uluwatu or Pura Uluwatu. Uluwatu Temple is also believed to be PuraSad Kayangan Temple or buffer of the nine winds by Hindus in Bali. This place is often used by local Hindus to perform various rituals and religious ceremonies. You will never regret it if you come here because the sunset view is truly amazing. Tourists can also enjoy the Kecak dance at Pura Luhur Uluwatu.
Planning to visit Bali soon? Find out more about Bali tourism and Indonesia by visiting Wonderful Indonesia.